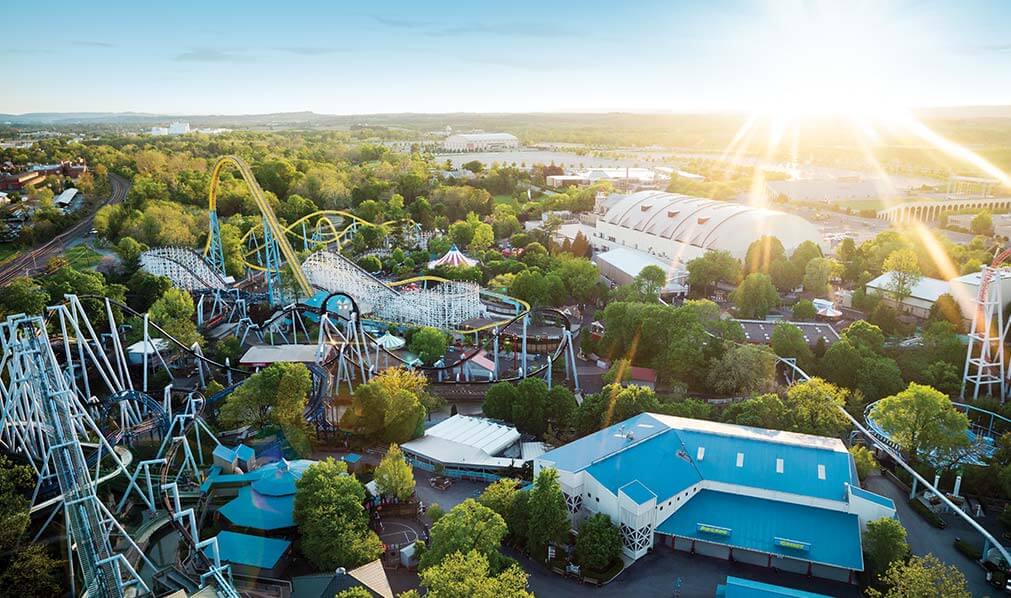 Springtime In Hershey
Spend time in the sun creating new memories with family and friends in Hershey, PA this spring. Celebrate the warmer weather at Hersheypark® Springtime In The Park℠ and enjoy coasters, rides, games, entertainment, and plenty of chocolate - all in Hershey The Sweetest Place On Earth!®
Springtime In The Park
Springtime In The Park 2020 tickets are now valid any public operating day through Springtime In The Park 2021.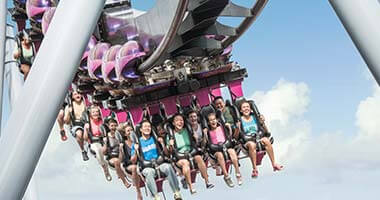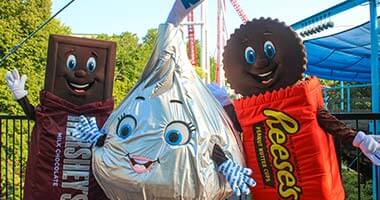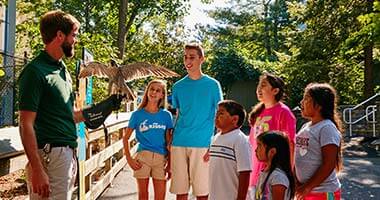 Get Your Season Pass Today
Season Pass Holders unlock unlimited visits all year, all-new perks and exclusive access to the all-new Hershey's Chocolatetown, and so much more!
Save Now

The Official Resorts Of Hersheypark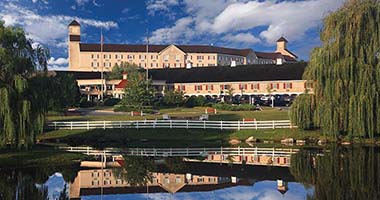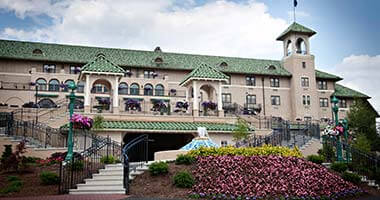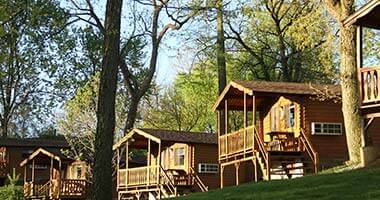 Hersheypark Camping Resort
Enjoy a camping trip this spring with a getaway to Hersheypark Camping Resort®.
Plan Your Visit
Sweet Happenings Around Town