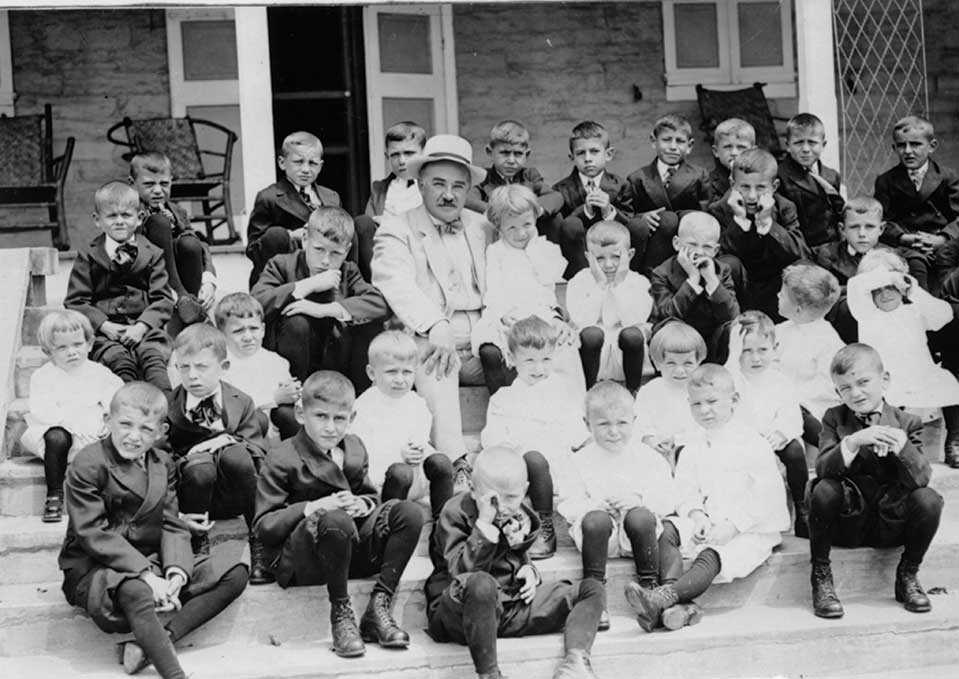 Donations
Giving back to communities is one of Milton S. Hershey's founding principles. Today, we continue that tradition as we seek to do our part in improving and enriching the lives of children and families. Philanthropy is a part of Hershey Entertainment & Resorts broader efforts to be a good corporate citizen and neighbor. In addition to dedicating financial resources and in-kind gifts, we also contribute our time, resources, and energies to bring positive, lasting change to kids and families in need.
If you are a not-for-profit organization seeking support from Hershey Entertainment & Resorts, please reference the following eligibility requirements:
An organization will be considered eligible if it is:
A nonprofit charitable corporation that has been granted tax-exempt status under Section 501(c) (3) of the Internal Revenue Code, and;
Geographic focus in Hershey and communities where our employees and their families live and work, and;
Emphasis on causes that support kids and kids at risk, or;
Other causes that may be considered that show a compelling connection to HE&R on case-by-case basis: Education, Civic & Community, Arts & Culture, Health & Human Services, or Environment
Ineligible organizations:
Organizations without an Internal Revenue Code 501 (c) (3) non-profit, tax-exempt status
Individuals
Political campaigns, political or lobbying organizations, or those supporting the candidacy of a particular individual
Churches or religious organizations, including seminaries, Bible colleges, and theological institutions*
Fraternal organizations*
Labor organizations*
*However, charitable requests that serve to further a larger general charitable purpose would be considered eligible.
Application For Consideration
All requests must be submitted in writing on organization letterhead at least 4 – 8 weeks prior to need
Primary contact name, email address, and telephone number
Date of event
Short description of the organization and its purpose
Proof of 501 (c) (3) non-profit status
List of HE&R employees who currently volunteer for your organization
List of sponsorship benefits, i.e. presence of ad, logo, or banner; tickets
Type of support requested: HE&R owns/operates several businesses; please limit request to one (1) of the properties below OR monetary gift from below: